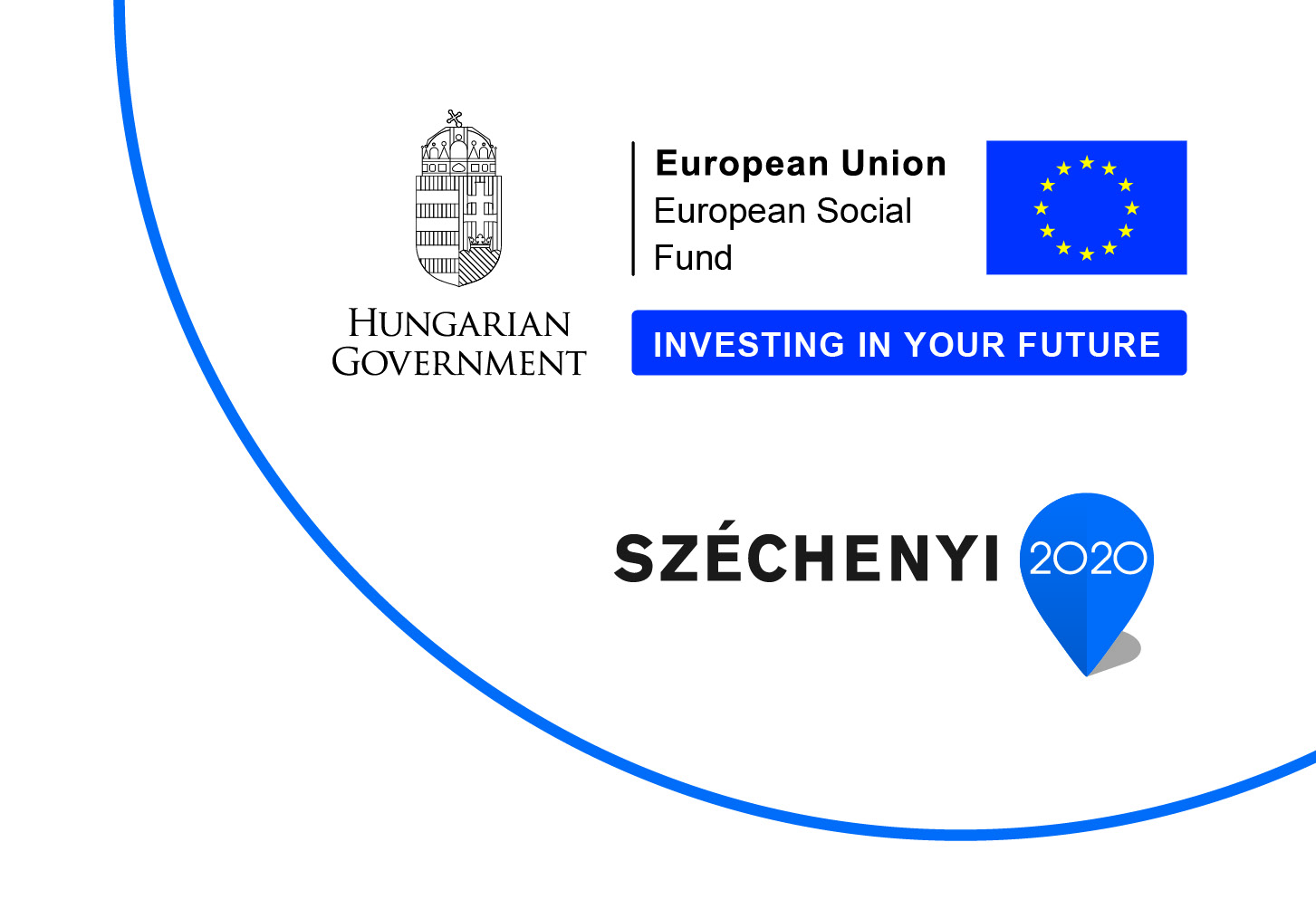 As one of the first steps of development, patient data generated in the five years prior to launch of the Infrastructure is uploaded to the EESZT as well, allowing physicians to access more detailed medical records of their patients. The Event catalogue is a key element of such development; it sets up a chronological order of examinations and results performed by health care providers. In the course of providing care, these provide enormous help, as the physician can see the complete medical history of the patient.
As part of another development, additional data providers can add important information to the so-called eProfile of patients, where essentially the general practitioner uploads permanent or rarely changing patient data, such as drug intolerance. This means that the eProfile can be supplemented, for example, by the Hungarian National Blood Transfusion Service with blood type data determined during blood testing, and by providers providing data to the implant registry with important characteristics of devices, prostheses and implants in patients.
The EHR Repository (EHR) will be an important milestone for data migration within the system.
The latter is particularly important, because it enables the central storage of documents generated in the course of health care and their continuous availability to providers.
Updated: 12.11.2020.