Our regularly updated table indicates which healthcare systems use software compatible with the EESZT. If you are only interested in products of developer companies supplying specific types of systems, by clicking the filter fields located above the table you can query information relevant for you.
The last column of the table contains extra functions integrated in the given medical software outside of the scope of the EESZT accreditation requirements.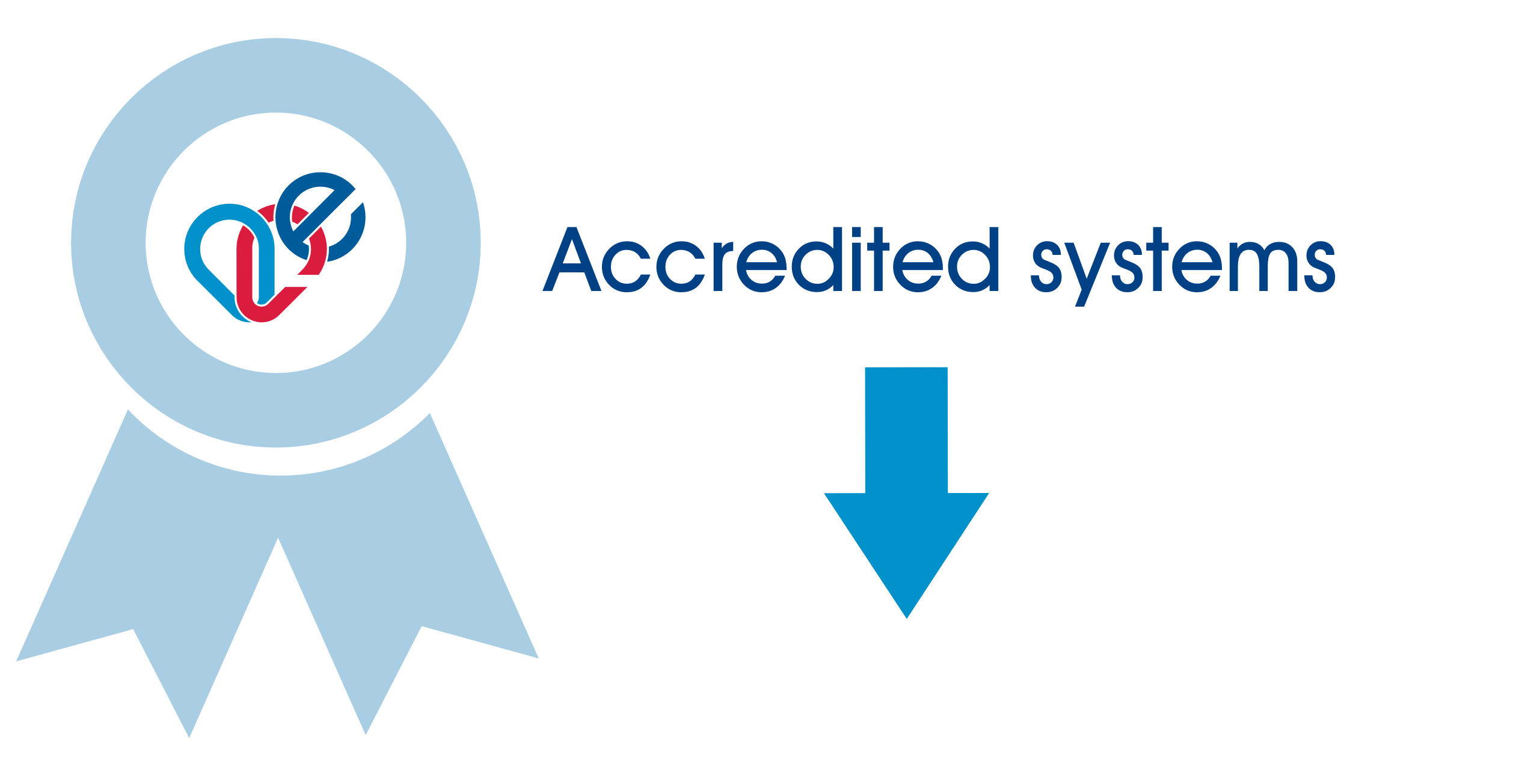 For more information please contact the selected system suppliers or feel free to contact our staff:
helpdesk.eeszt@okfo.gov.hu
phone: +36 1 920 1050
(Mo-Thu 8:00 a.m.-5:30 p.m. and Fri: 8:00 a.m.-2:00 p.m.).